Besides resigning Kyrie Irving, the main focus of the Maverick's front office this offseason was upgrading this team's frontcourt. After trading away Dorian Finney-Smith the Mavs simply did not have a versatile wing defender and Jason Kidd couldn't come up with the right answers. The center position has been much maligned over the years and heading into another season of just Dwight Powell and Maxi Kleber would not be acceptable to fans.
Luckily for MFFLs, Nico Harrison made some shrewd moves to upgrade the center and forward positions this offseason. It starts with the draft pick of center Dereck Lively II. As we gear up for preseason and the Mavs had their media day last week, there has been a lot of chatter of how impressive the young center out of Duke has looked so far. The 19-year-old has been grinding at the Mavs' training facility and has been reaping the benefits of being a professional. He apparently is already on a diet while continuing to add muscle to his 7'1 frame. Former Mav Tyson Chandler was brought on to the coaching staff and he and Lively II have been gelling and you have to imagine the young center is learning a ton from the former NBA champ. The expectation has been that he can compete for the starting center job and his performance this preseason will go a long way in determining his initial role on this team. Fellow rookie teammate Olivier-Maxence Prosper was drafted 24th overall by the Sacramento Kings and was traded along with veteran forward/center Richaun Holmes to the Mavericks. Holmes is very much a salary filler that almost certainly will be involved in a future trade and he isn't expected to see much action. Prosper, on the other hand, is a very impressive athlete that is going to give Jason Kidd an enticing defensive weapon that Dallas hasn't had in recent years. He caught my eye at Marquette and Kidd even hinted at him potentially starting, but either way fans should be fired up about him and Lively II.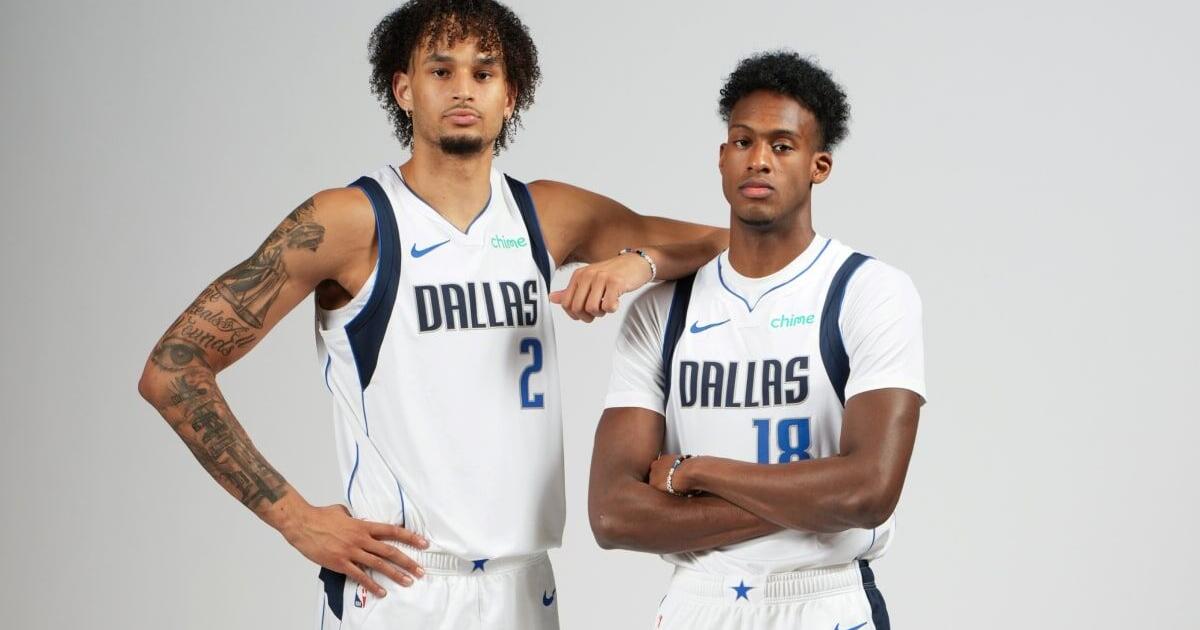 At the forward position Nico Harrison went out and traded for a defensive anchor in Grant Williams. He can guard 1-5 and can be serviceable on the offensive end. It felt like the light came on last year for 22-year-old small forward Josh Green. He brought great energy off the bench and flashed a pretty good 3 ball, shooting 40.2% from downtown. He is one of the better defenders this roster has to offer so expect a big role off the bench for Green.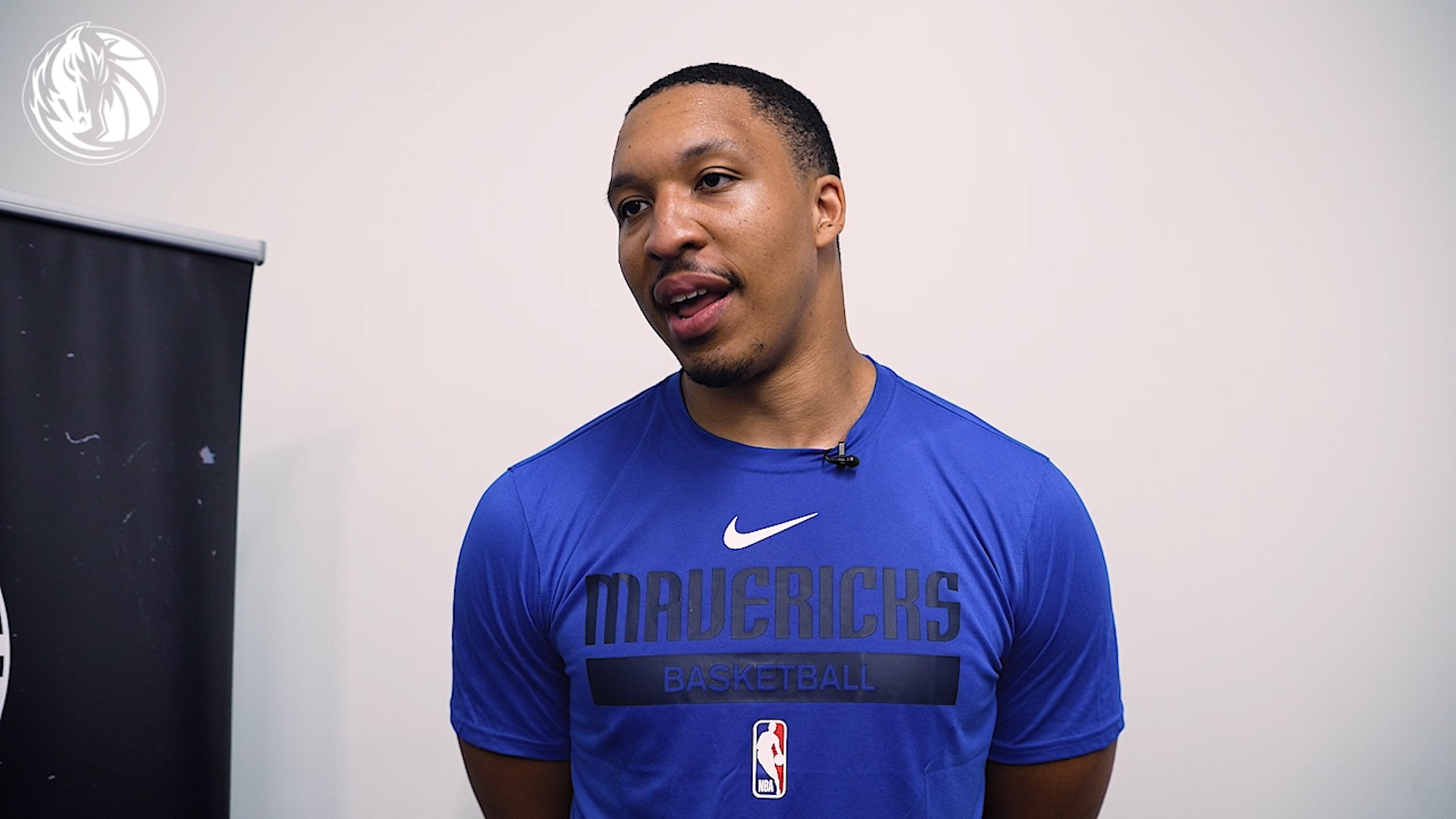 Maxi Kleber is a solid power forward/center that is a very good defender. He brings decent three-point shooting that is better than his 34.8% last year would indicate. I think he will be closer to 40% with the added attention and gravity Kyrie Irving demands on the court. Kleber has been a great developmental story and has turned himself into a valuable role player. Let's hope he stays healthy this season after being banged up at times a year ago. Dwight Powell is back and he is sure to get decent minutes either starting in a limited role or coming off the bench. He is the subject of much fan criticism and a lot wanted the Mavs to move on from him this offseason. He does have good pick and role chemistry with Doncic and is a good lob threat. He's the type of guy you want young players around as they can learn a lot from his toughness.