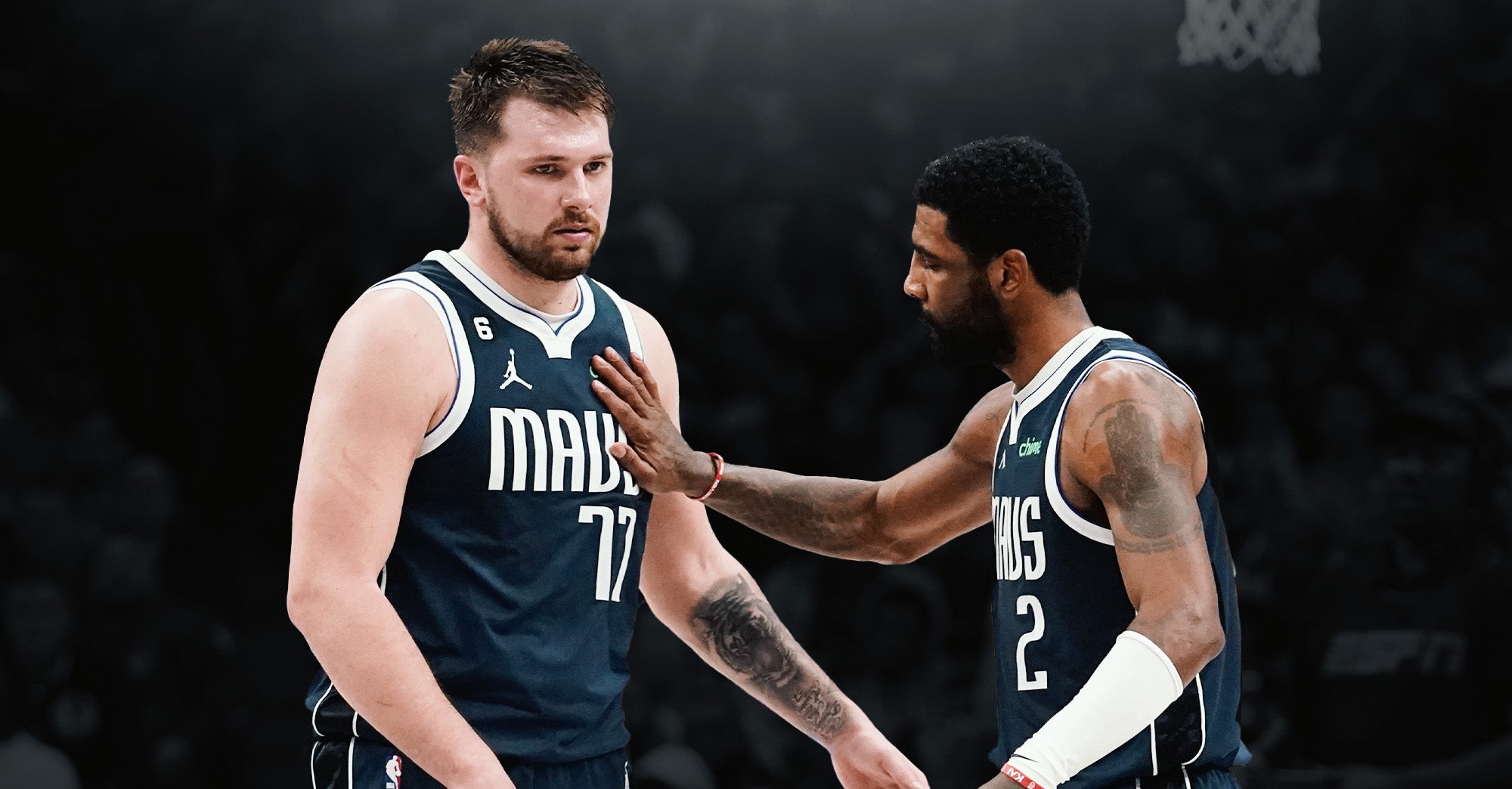 We are just under a month from the start of the NBA season and that means it's time to start previewing this Mavericks team. Today we'll start with the backcourt. The Mavs are loaded at the guard position, led by Luka Doncic and Kyrie Irving. Those two give the Mavs plenty of firepower on the offensive end, but is there enough of a defensive presence to slow down all the other dynamic guards in the association? Can backups Seth Curry and Jaden Hardy keep the team afloat when Luka heads to the bench? It is an interesting backcourt and the productivity of this group will be the driving force behind how far this team can go in 2023-2024.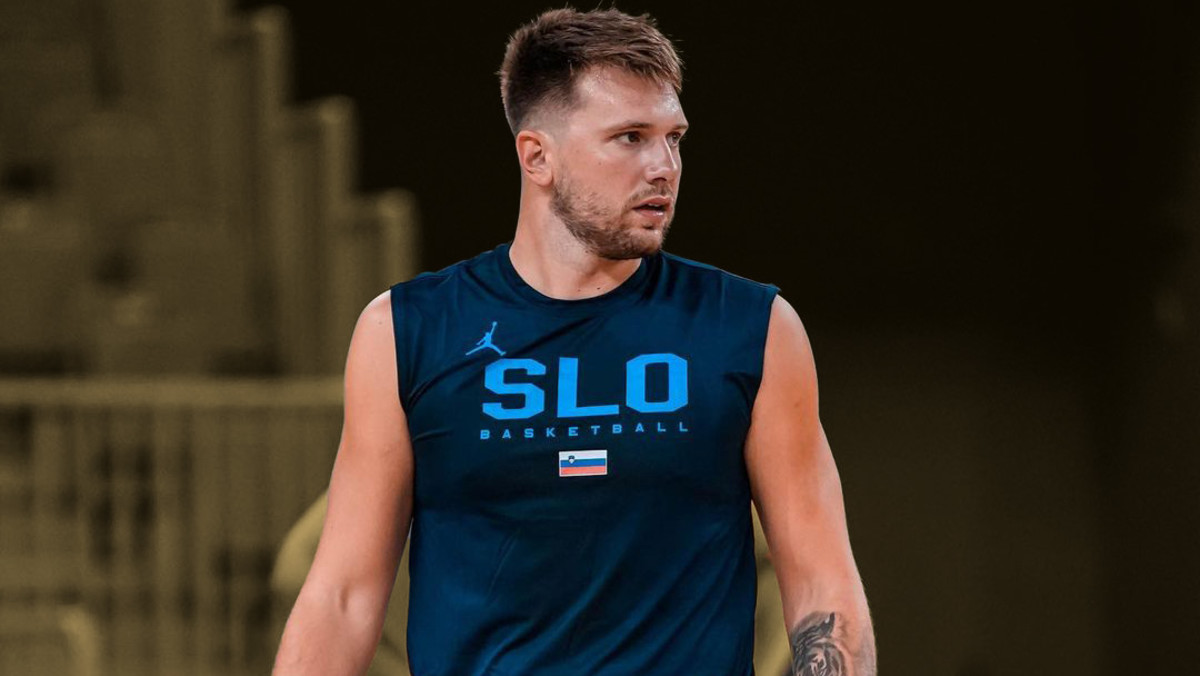 It all starts and stops with Luka Doncic. He is the best player on the team and I will be looking for him to take on more of a leadership role this season. He needs to be more locked in on the defensive end, and with a scorer like Kyrie Irving on the team now, will we see Luka expend more energy on defense? You can make the argument that we haven't seen Doncic's full potential on the defensive end because he has had to carry such a heavy workload on offense. His usage percentage has been tops in the NBA, but maybe with Irving's scoring capabilities he shouldn't have to use as much energy offensively. He has the length and basketball IQ (averaged 1.4 steals per game last season) to be a decent defender and he needs to set the tone defensively for the rest of the team to follow his lead. From the looks of it, Doncic appears to be in the best shape of his life and I believe we will be pleasantly surprised with his defense this year.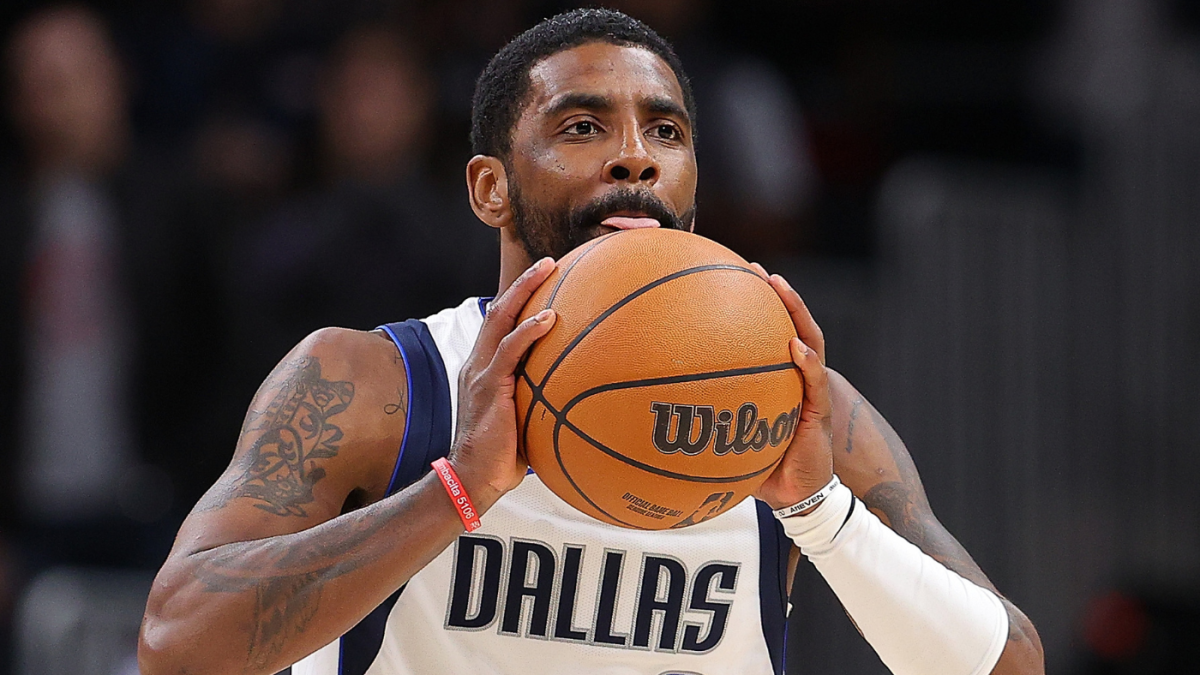 Kyrie is back after signing a 3-year max contract this offseason. The Mavs front office simply could not let him walk after giving up valuable assets to acquire him last trade deadline. One of the more polarizing players in the NBA, Irving needs to stay out of the headlines and stay on the court. It's simple. He has missed a lot of games over the last few seasons, but when he's on the court there is no denying he's one of the most skilled guards this league has ever seen. He shot the lights out of the ball after the trade, so it's clear he's comfortable playing in Dallas.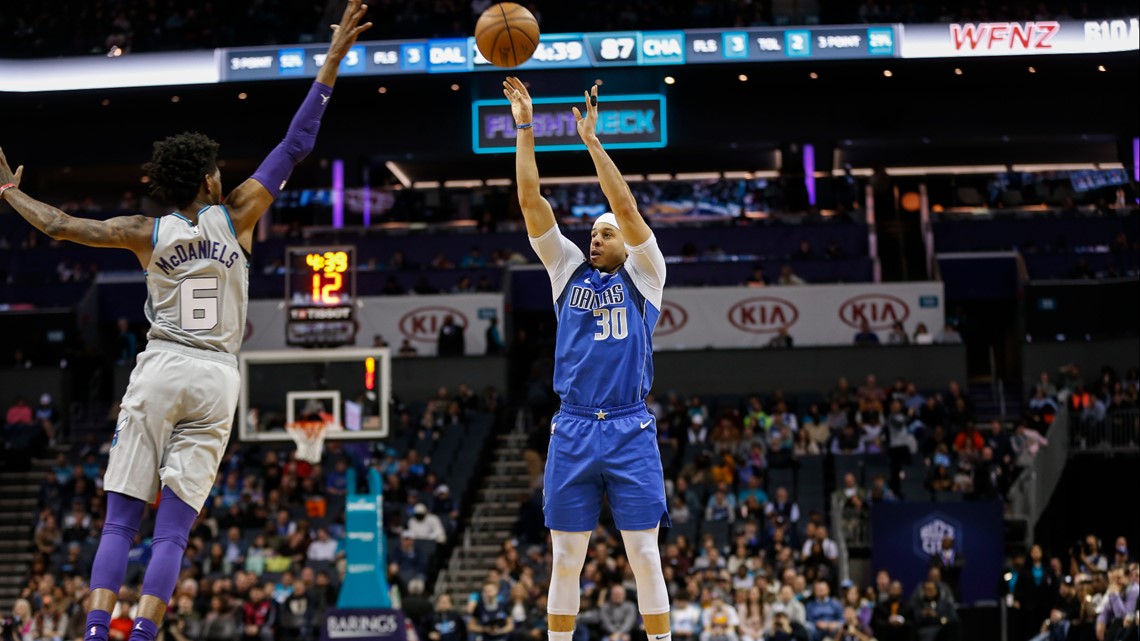 My favorite move of the offseason was the Mavs bringing back Seth Curry. He is a fan favorite and for good reason. He's a sharpshooter and a very smart player, much like his brother Steph. He won't bring much defensively with his size, but he plays hard and is a great option off the bench. He has that veteran experience that should be valuable to a young guard like Jaden Hardy to learn from.
    Speaking of Hardy, the 21-year-old will play a reserve role to Doncic and Irving. He flashed some good playmaking and shooting ability in limited action last year. Hardy averaged 21.2 points, 5 rebounds, and 3.2 assists per game in 5 starts a year ago. Look for him to build off that momentum heading into this year. He does have a bit of a limited ceiling playing behind Doncic and Irving, but if he shoots 40 percent from three again this year, Jason Kidd will have to find more minutes for him.
    A healthy Tim Hardaway Jr. should be mentioned, but I see him playing the small forward position more this season. His role is a bit up in the air as we could see him start at the 3 or he could come off the bench as a scoring threat. He does not bring much to the table defensively so he will need to shoot the ball efficiently. There were plenty of trade rumors this offseason and no one should be surprised if he's dealt at the trade deadline.
    All in all, Jason Kidd has some good backcourt options at his disposal. We know this group can score, but there needs to be a more consistent defensive effort than what we saw a year ago. Dallas' backcourt will be one of the best in the NBA this year and MFFLs should be excited to see what a full year of Doncic and Irving can do. Guard play figures to be the strength of this team and they will go as far as Luka and Kyrie can take them.