The time has come to countdown the Dallas Sports Nation Top 20 prospects heading into 2019. The grading process is combined from different criteria. Consideration is given from other list like MLB, Baseball America and Baseball Prospectus.
---
Rangers Nation also gives account to what has actually happened on the field. Some are coming back from injury, but performed well before getting hurt. While one is living off of reputation alone. This list can change easily once the season starts and we see results on the field. With that being said. Here are the results…
---
Texas Rangers Top 20 Prospects Countdown: 20 to 16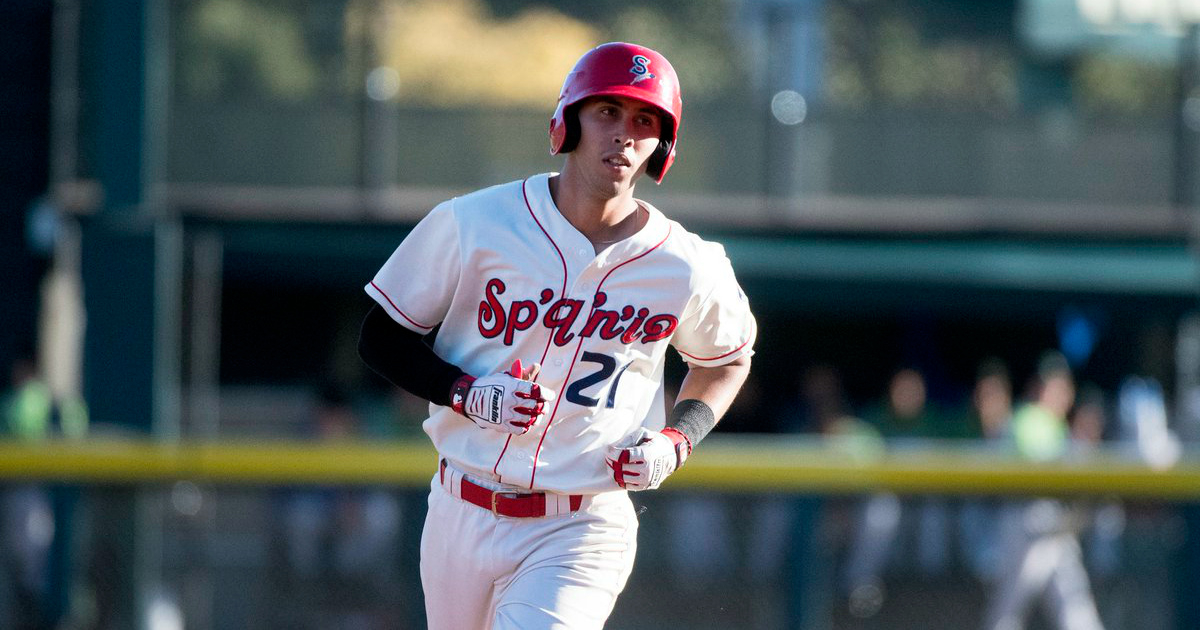 20. Diosbel Arias IF- Arias is a 22 year old Cuban who signed in July of 2017 as an International Free Agent for $700,000.00. He played for the 2014 18U Cuban National Team despite his young age. Arias is filling out at 6'2 190 lbs and figures to be at third base when all is said and done. He played in 8 games for the DSL Rangers in 2017 and batted .419 in 31 at bats. In 2018 he played in 61 games for the Spokane Indians. He hit .366 in 244 at bats with 3 HR's and was an All Star. Look for Diosbel to start the year at Hickory. But if his bat continues to produce, he could see Down East or possibly even Frisco. He is 22 years old, so he isn't too young to make that leap.
19. Brock Burke LHP- The key piece in the Jurickson Profar trade, Burke adds starting pitching depth on the verge of being major league ready. He was in the Tampa Bay organization last year. He really broke out after his promotion to AA where he went 6-1 with a 1.98 ERA over the last part of the year. Between High A and AA he went 9-6 with a 3.08 ERA for 2018. Burke will most likely start out in Frisco's rotation. If he continues with those sort of numbers, Arlington could be within his sight by the end of 2019.
18. Demarcus Evans RHP- Evans could easily be the C.D. Pelham of the 2019 year. A big right hander out of Mississippi, he has been pretty dominant since being drafted out of junior college in 2015. Last year he pitched in 35 games for Hickory with a total of 56 innings out of the bullpen. He went 4-1 with a stellar 1.77 ERA. He struck out 103 batters in those 56 innings while walking 27. Evans was voted Best Fastball Life by Jamey Newberg in his Bound Edition of the Newberg Report. Demarcus should start out in the Down East bullpen although he was an All Star in the Arizona Fall League. That might push him to Frisco in a hurry. But with the Rangers always looking to improve the bullpen, he might be on the fast track to Arlington.
17. Yerry Rodriguez RHP- Signed out of the Dominican Republic in 2015, Rodriguez may be one of the best starting pitching prospects in the system. Over three seasons and 119 innings, he has a record of 10-5 with an ERA of 2.63. Last year he ended the season in Spokane going 3-0 with a 1.82 ERA. Rodriguez will probably be in the Hickory rotation at the beginning of the year. He is 21 years old so being patient is the plan. Expect the Rangers to stretch him out a bit and add innings to arm. He could easily move up the list with continued success.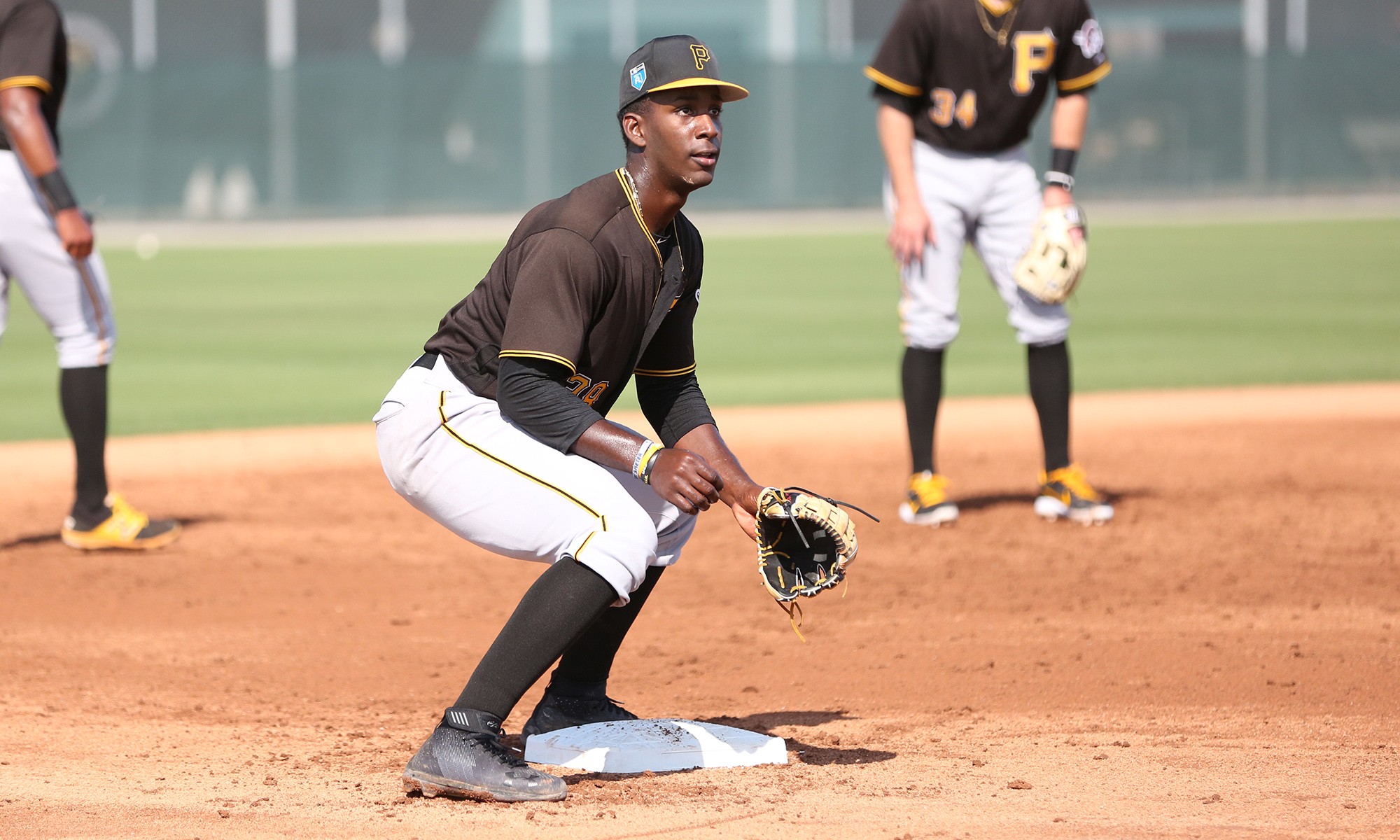 16. Sherton Apostel 3B- The player to be named later in the Keona Kela trade, he might just be the prize. Originally signed out of Curacao by the Pirates in 2015. He is only 19 but stand 6'4 210 lbs. In a 162 minor league games and 545 at bats, he has 50 extra base hits. His overall average of .248 goes with 18 HR's, 27 doubles and 5 triples. But after the trade he finished with Spokane hitting .351 in 12 games. He is said to have the best plate discipline in the rangers organization. If Apostel starts out at Hickory he would be one of the younger players in that league. For that reason Texas may hold him in Arizona and send him back to Spokane in June.
---
Next Week: The Countdown Continues 15 thru 11
---
Featured Photo: Kim Clement USA Today